The Northern Elephant seals which haul out yearly at Race Rocks form probably the most northerly breeding colony on the Pacific Coast. This page provides access to the Resources with Information on ELEPHANT SEALS as they have been documented for over a decade at Race Rocks.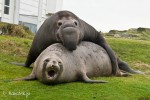 1. For recent years, all log posts on elephant seals:
http://www.racerocks.ca/tag/elephant-seal,elephant-seals/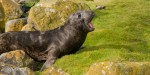 2. For posts about the elephant seal pups:
http://racerocks.ca/tag/pup,elephant-seal-pup/
2a) For the First Elephant seal Born at Race Rocks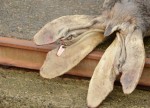 3. For Race Rocks logs with images and records of elephant seals at Race Rocks bearing tags on their hind flippers: http://racerocks.ca/tag/tagged+elephant-seal/
4. For Images of individual tagged elephant seals at Race Rocks Ecological Reserve with notes on their history if available: http://www.racerocks.ca/marine-mammal-problems/marine-mammal-tracking/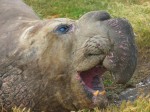 5. For the Race Rocks Taxonomy and Image gallery with links to profiles of individual elephant seals and and pups born there: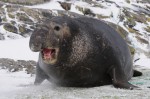 6. For history of elephant seal observations at Race Rocks condensed from old log records 2001-2008 :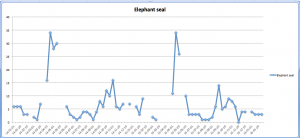 Elephant seal populations at Race Rocks 2012-2015
We welcome any questions about our most northerly colony of northern elephant seals.
Race Rocks Ecological Reserve warden.