Weather
Visibility: 15 miles
Wind: 10 knots N
Sky: overcast
Water: calm
Fresh snow on the Olympic Mountains.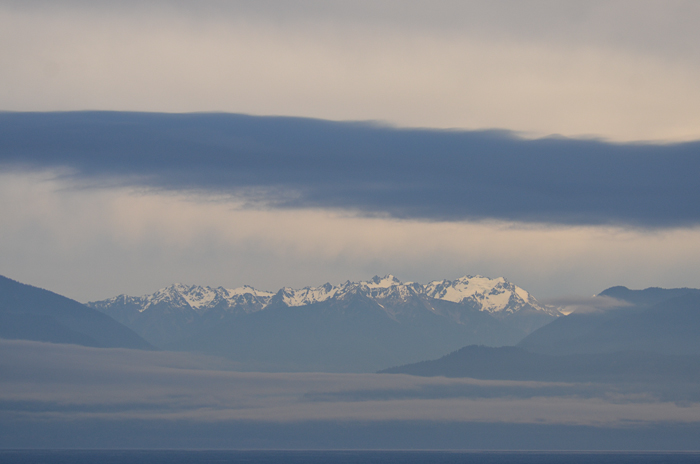 Ecological
4 elephant seals on Great Race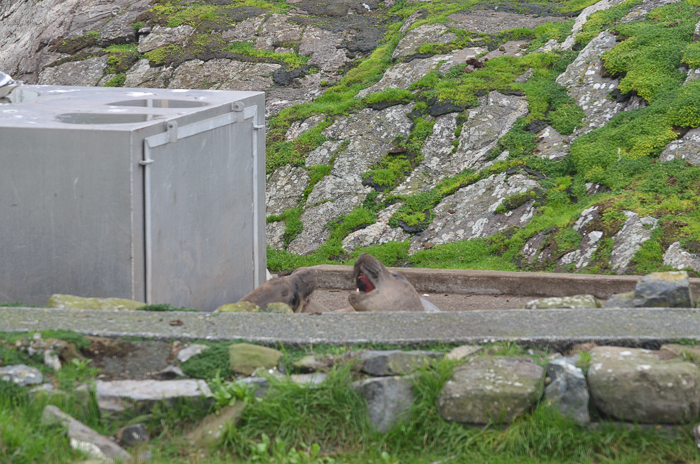 Maintenance
Stacked some fire wood.
Did some electric fence re-organizing.
Cleaned the solar panels.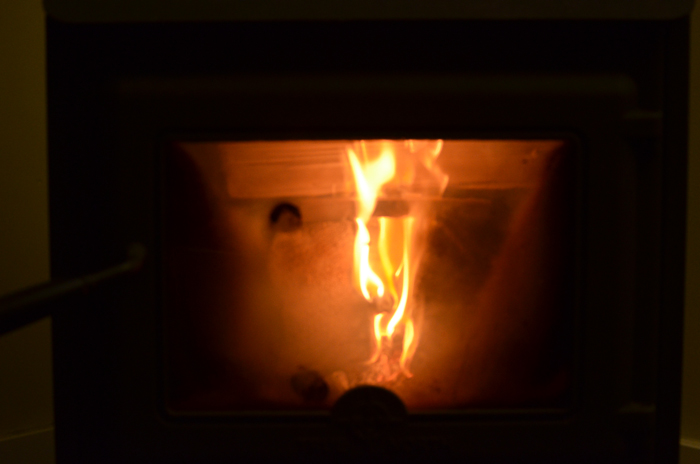 Boats
Kyle came out in Second Nature.
One pleasure craft came through the Middle Channel.
A few eco-tours came by.
Visitors
Kyle brought the accreditation team out for an hour long tour.
Three men: an Austrian, a Colombian, and a British via Tanzania.