We encourage scientists to be use the facilities of the Race Rocks ER to set up research programs.  Currently, with the onset of changing environmental conditions, advances in remote sensing technology, and the increasing importance of biodiversity studies, there is a strong case to be made for getting into the field to do species sampling and  baseline monitoring. Race Rocks is one example where research in a marine ecological  reserve with the unique situation of on-sight housing is available.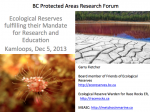 The potential for Research in the Race Rocks Ecological Reserve was presented to the BC Protected Areas Research Forum on Dec 4, 2013 by Garry Fletcher.  The  presentation in PDF form is posted here: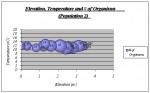 Over the past 30 years, a number of research papers and publications have been done involving  the Race Rocks Ecological Reserve. http://ecoreserves.bc.ca/category/97+research/ These include research by outside researchers as well as students from Pearson College UWC.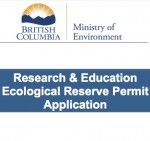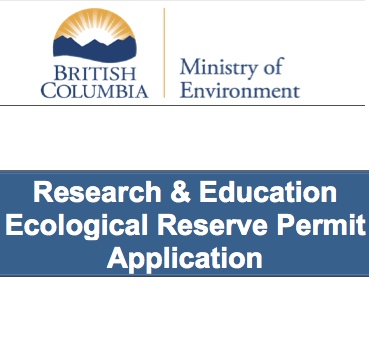 The procedures for permits from Pearson College and BC Parks  are outlined in this reference:

In the workshop for the Race Rocks Ecological Overview, some of the Gaps in research were enumerated in this document.

Publications relating to Race Rocks.
Contributions to the taxonomy of hydroid species at Race Rocks by Dr. Anita Brinckmann-Voss .