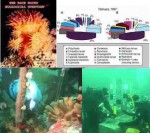 Research at the Race Rocks Ecological Reserve. This link provides links to research done by scientists and students since it was made an Ecological Reserve,  as well as gaps in research  and links to the permit process.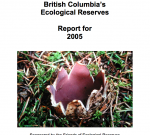 British Columbia's Ecological reserves Report for 2005. 
The overall results of the study indicate that the system of ecological reserves in British Columbia has a number of important strengths, one in particular relates to Race Rocks:
• Many (80) of the reserves have volunteer wardens who assist the ministry with stewardship of the reserves. Race Rocks Ecological Reserve in particular provides an exemplary model of joint stewardship; and
The Wright and Pringle Race Rocks Ecological Overview of 2001. This was done as part of the requirements of DFO prior to the recognition of Race Rocks as a Marine Protected Area under the Ocean's Act.

The Race Rocks Ecological Overview Database.

History of the role of Lester Pearson College in the  Creation of the Race Rocks Ecological Reserve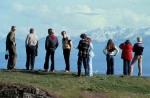 Ecological Reserve Proposal and Workshop – April 1979

The Friends of Ecological Reserves website documents  the history of past research in the province's 154 Ecological reserves including ER #97 Race Rocks.
http://ecoreserves.bc.ca/category/research/
Long Term Ecological Monitoring Proposal- Jane Watson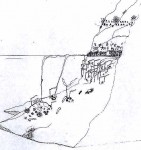 The Juan de Fuca Marine Park Proposal – 1975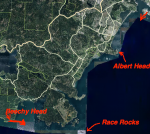 The Race Rocks National Marine Park – 1976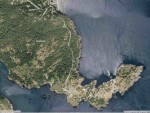 Proposal for Marine Protected Area at William Head,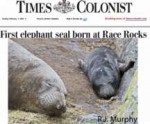 Media & Publications