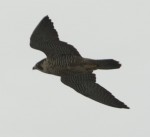 This link will take you to all the recent Race Rocks logs with images and references to Birds. The links below are for the individual species from the Race Rocks Logs and other photographers.
Link for all posts for Birds in the Race Rocks Taxonomy.  ( archives currently being transferred, so check the Race Rocks Taxonomy site )
Other Birds observed at Race Rocks but not profiled here may be found in the Taxonomy/Image gallery File here.