Weather
Visibility: 15 miles
Wind: 0-10 knots NW
Sky: mix of blue and clouds
Water: calm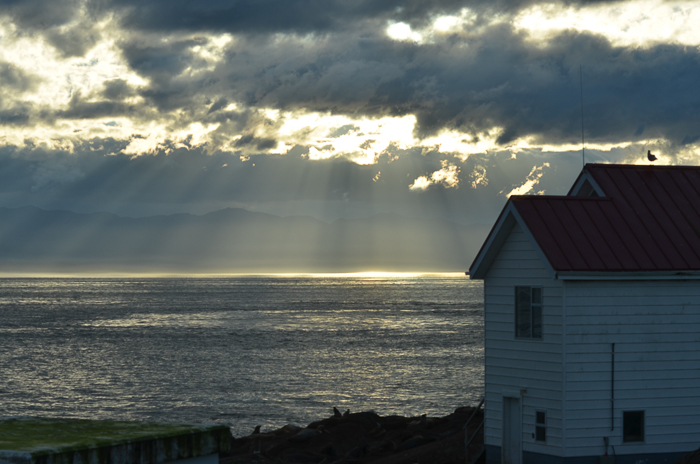 Ecological
A gaggle of 19 Canada Geese arrived on Great Race today.
The birds and sea lions weren't too pleased with all the DND blasting.
Maintenance
The usual chores.
Took some ash out of the wood stove.
Boats
Kyle came by in Second Nature to pick up Natasha.
A couple of eco-tours came by.
Visitors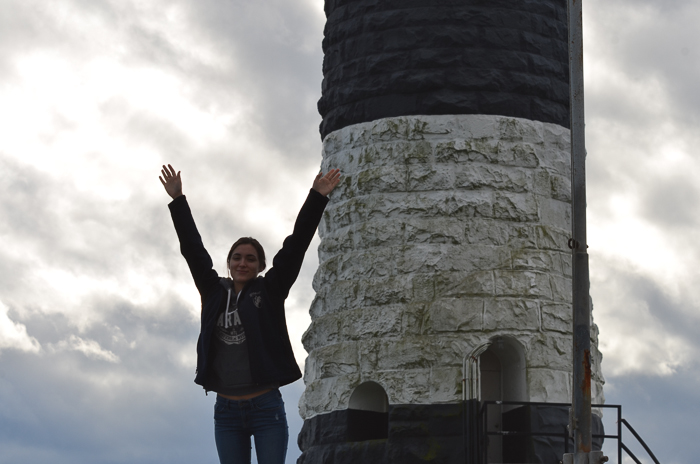 Other
Lots of DND blasting today.
Small, medium, and large blasts.
10:59, 11:16, 11:18, 12:01, 12:04, 12:51, 1:07.