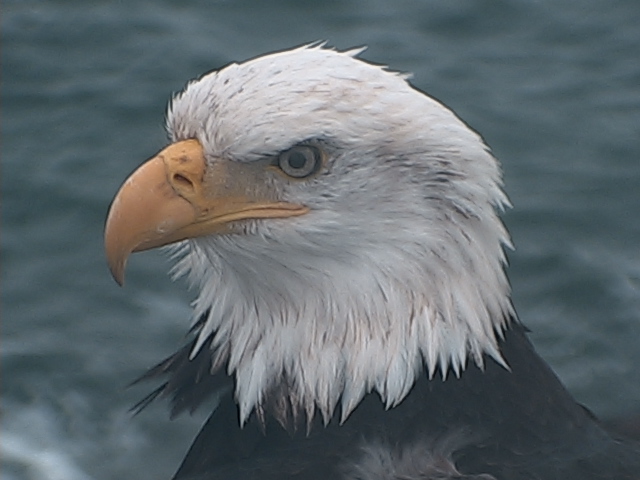 Ecological Happenings
Light winds with large swells from the South East breaking on the rocks.
Birds moved higher up the island to get away from the breakers.
Bald Eagle posed for the camera.
Female elephant seals seen at the boat ramp. Males more vocal and moved across the island leading to the new arrivals returning to the sea with only one returning to land later.
Marine Vessels
One whale watching boat through the reserve.
Maintenance
Started looking at energy center equipment specifications and setup.