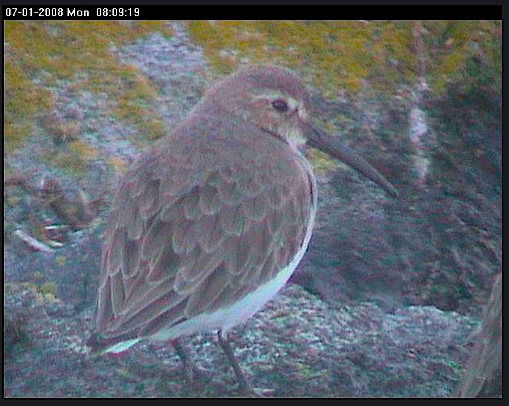 Pam Birley took some nice images of Dunlins at Race Rocks today. The location of Race Rocks Islands is important for migratory birds both fall and spring, and overwintering birds.  See her Flickr site for more Dunlin photos.
See other dunlin posts here:
http://www.racerocks.ca/tag/dunlin/
Also one elephant seal male visible.