Weather
The weather has been gorgeous and calm ,excellent visibility to 22km ,west wind around 15 knots.barometric pressure :101.9,sunrise at 5:52 and sunset at 20:45 ,humidity:88%
Ecological
A beautiful and healthy female Elephant seal returned on Main Rock.First chickens swimming.More Sea lions everyday around. 2 more dead birds (one by a river otter and one resulting from a territorial fight).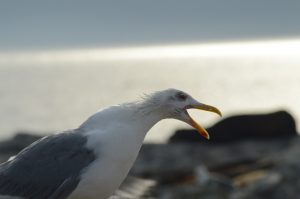 eggs are hatched : the 2 youngest I think.
Maintenance 
Student house cleaning and other daily chores
Visitor
Kyle came and bring some needed stuff.
Other
Plane above
Census
Harbour seals :around 200
Gulls :between 535 and 550
Eagle:1
turnstones:130 to 150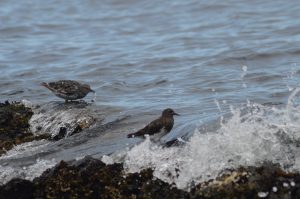 Harlequin Duck:1 female
River otters:1
Oystercatchers: 4 couples seen
Pigeon-Guillemots:around 60
Seashore Sea lions :131 (on Middle and South)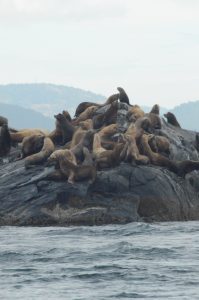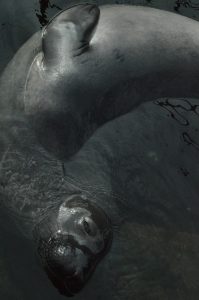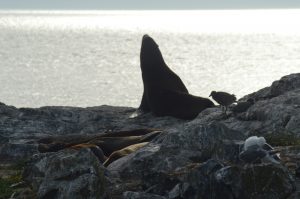 Elephant Seals:1